Jencor Logistics Inc. Incorporated August 2012
So why choose Jencor Logistics Inc.?

Our company is a collaboration of transportation professionals who possess a mixture of financial, operational, distribution, warehousing, and sales know-how. Extensive experience as owners and senior executives in the transportation and direct store distribution industry are our fundamental tools to execute contracts professionally and efficiently.

Jencor Logistics Inc.'s services are dedicated to the specialty field of food grade and temperature sensitive transportation; we have created relationships with multi-national companies and privately held companies alike.


Our Scope of Concentration

Fresh or Frozen foods, temperature sensitive goods, ingredients, raw materials, packaging, product displays, and new store fixtures.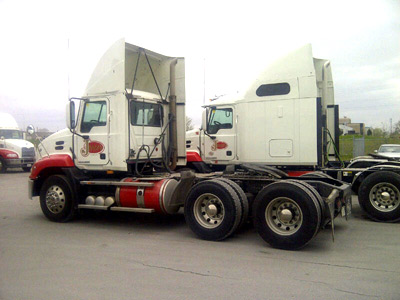 Please contact us for your personalized quotation.
Contact our quotations department